Collection Consulting
Collector cars represent a tangible asset class that offers engagement, enjoyment, and potential appreciation as a portion of net worth, yet buying impulsively results in an assemblage of varying quality and value. A management plan encompassing curating, maintenance, and market monitoring for thoughtful acquisition will enhance your passion while reducing exposure to risk.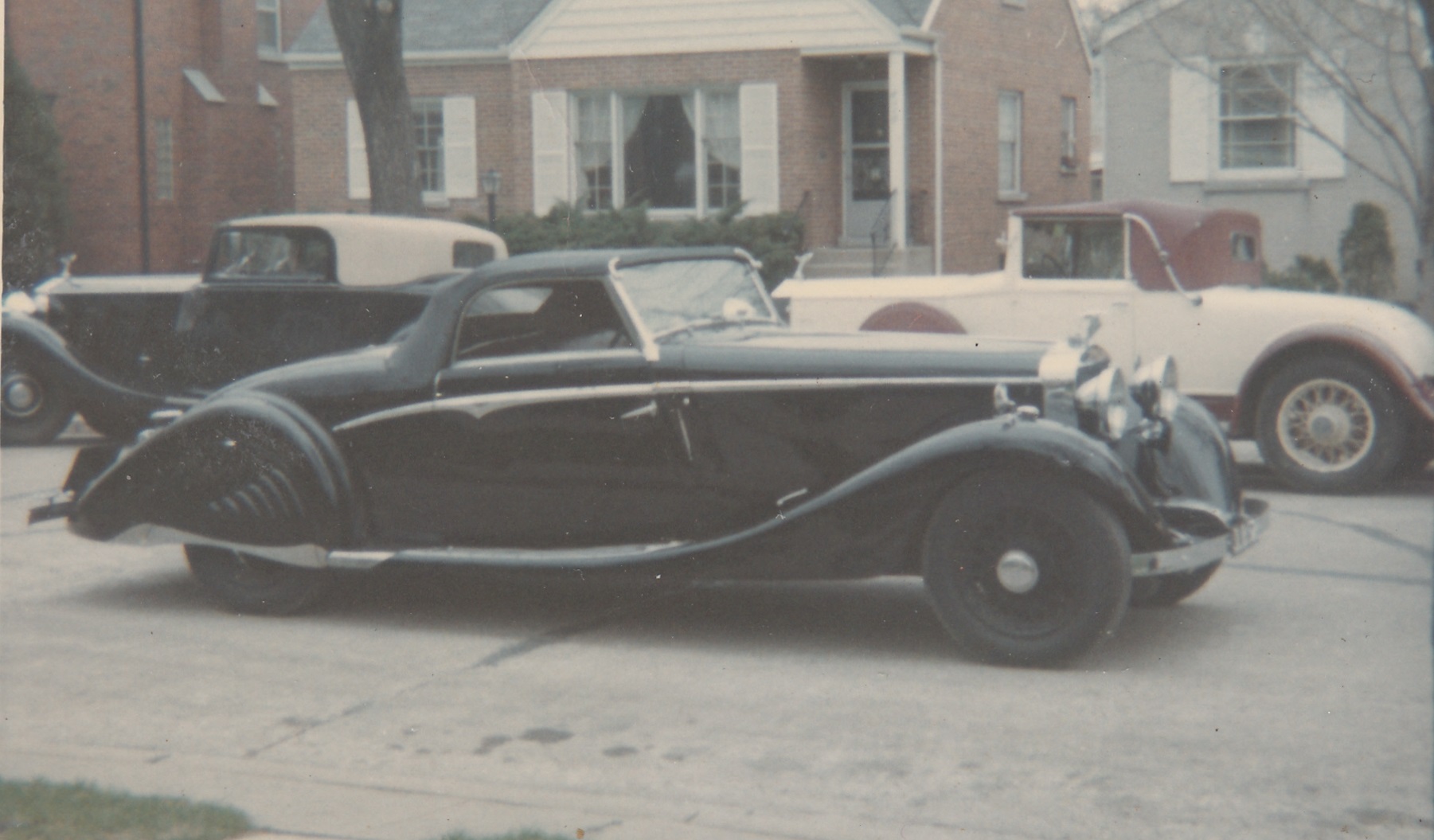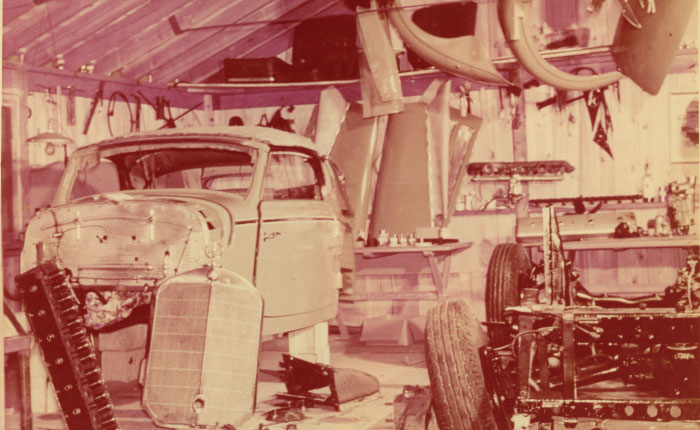 Restoration Management
With so few cars being truly untouched, restoration is like peeling back an onion to ascertain original details under layers of previous work. Realizing the vision requires securing a position in the queue of the appropriate restoration shop, progress monitoring, thoughtfully addressing decision points, facilitating event eligibility and overall awareness. Accuracy and authenticity, supported by historical research, establish long term value and enhance recognition at major concours d'elegance.