Provenance as an Attribute of Value
As values increase, so does the desire for certainty of authenticity and lineage. Does your car have gaps in its history? Restoring and unsure about details? Contemplating a purchase and in need of verifiable facts? Research is an investment that can help avoid costly mistakes and often increase value by virtue of erasing doubt and affirming integrity.
Factory build sheets, historic photographs, ownership history, correspondence, and restoration documentation are some of the exceptional supporting material I've brought to light with a proven formula of combining genealogy and global resources leaves no stone unturned.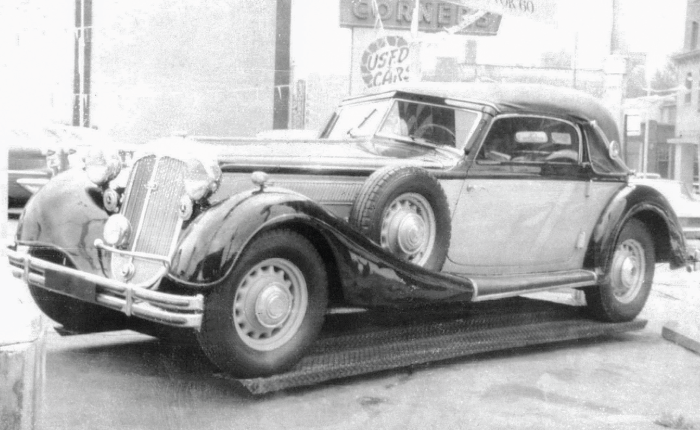 One of the Horchs from Connecticut; I was stunned to find this early 1960s photo from when it lived in Ohio.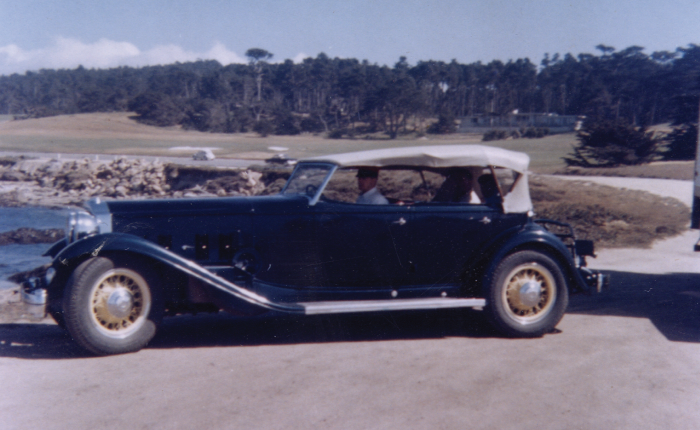 This Packard Custom Dietrich cruised on 17-Mile Drive during a holiday weekend in 1962.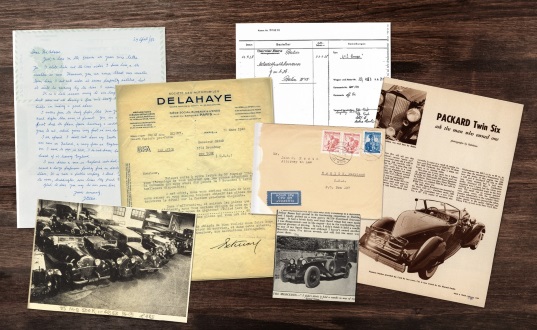 Examples of some recently unearthed documentation.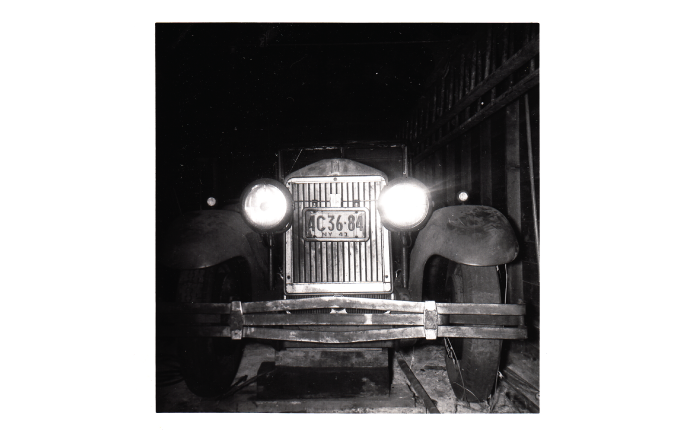 The typical barn-find Isotta Fraschini! I love how the camera flash shines off the headlights.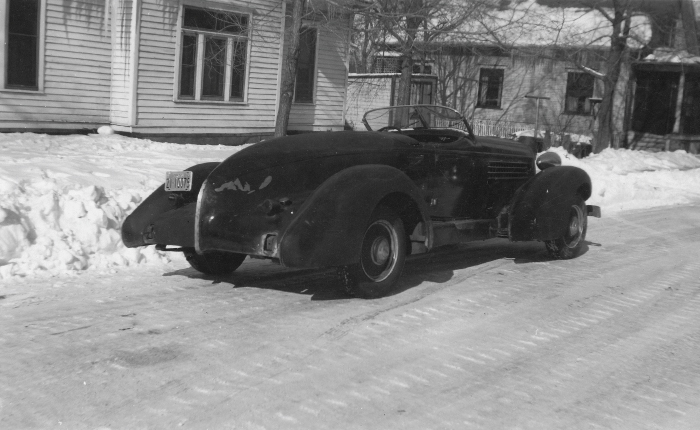 A client's Auburn 851 Speedster, taken in Nebraska in 1949.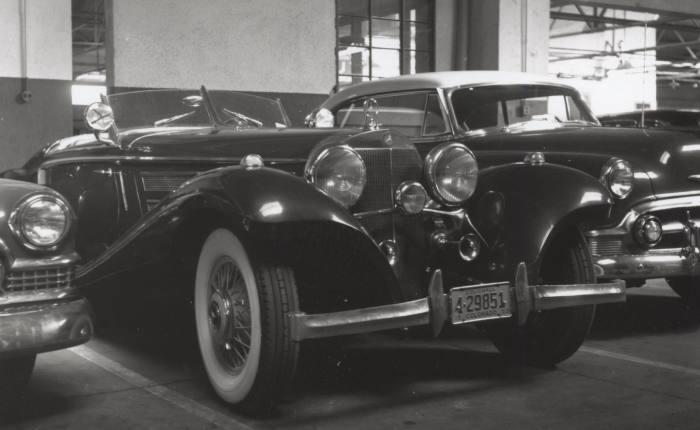 This Mercedes-Benz 540K Spezialroadster lived at The Broadmoor in the 1950s.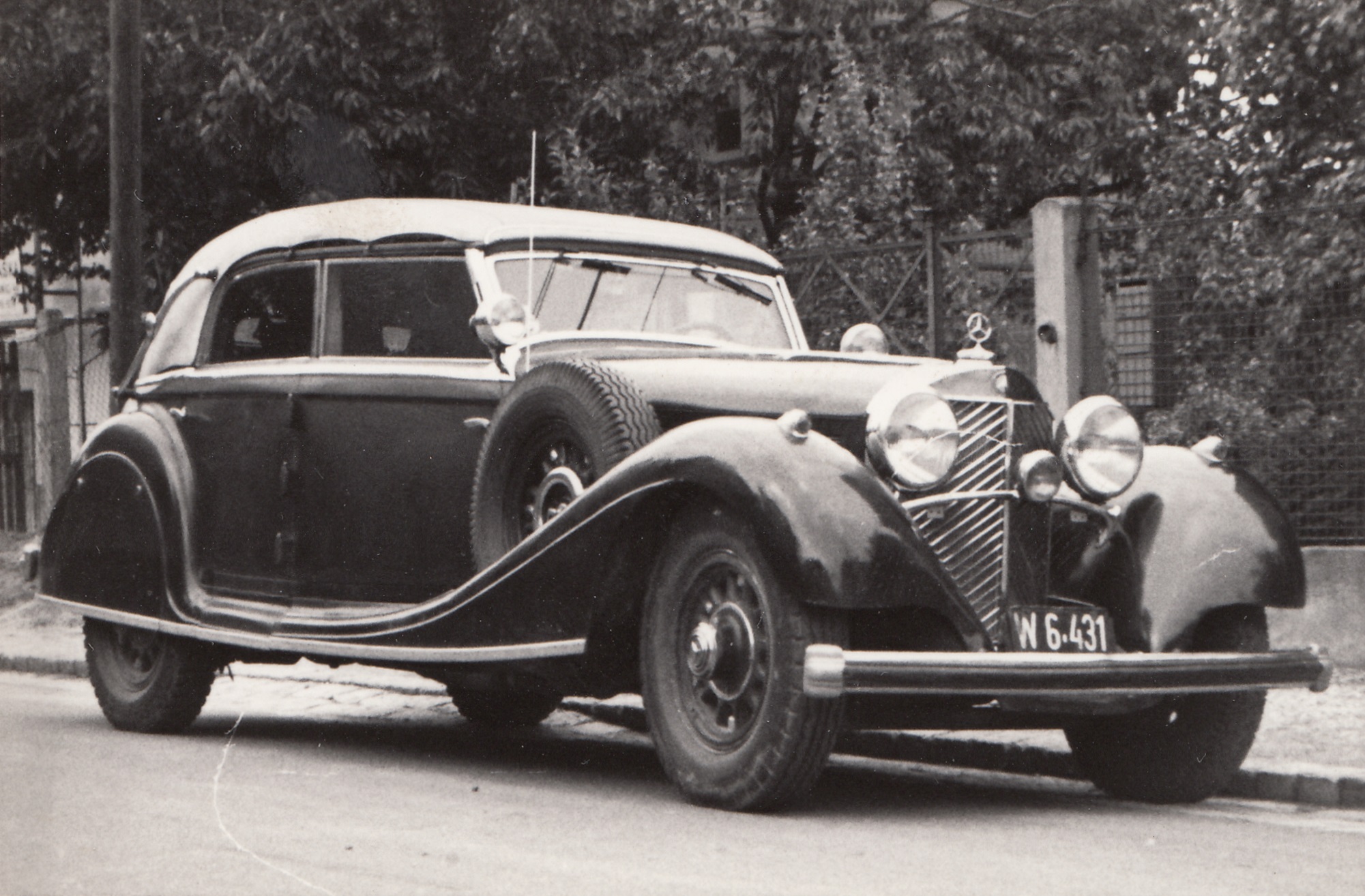 This one-off Mercedes-Benz 770 "Großer" lived in Austria in the 1950s.
Persuasive Presentations
Will your car be displayed at a concours? Offered for sale? Do you simply want an elegant reference to share with friends?
Imagine a bespoke presentation that articulates your car's story in the most persuasive and engaging way possible. Having a comprehensive history file is an important step, but transforming the contents into a narrative for a particular audience will further enhance the reception and standing of your car.